Wealth Management Solutions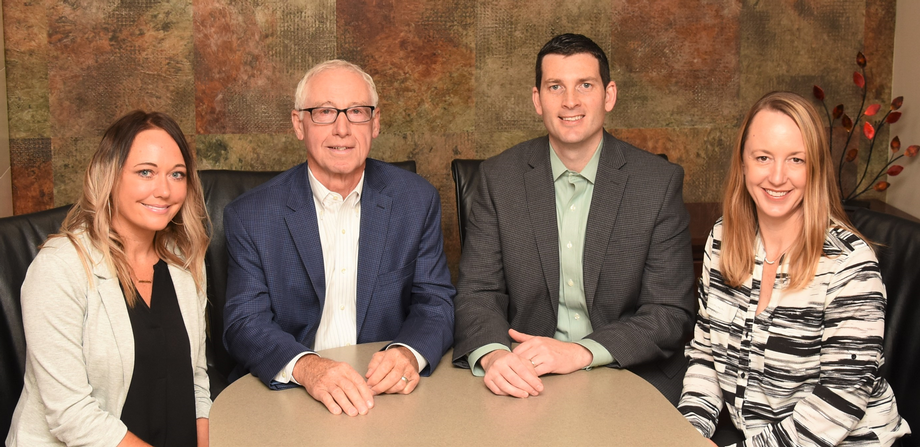 We specialize in a variety of financial services, including retirement planning, asset accumlation strategies and risk management. We also focus on family farm legacy planning.
Family farm issues are unique in every situation. Do you have a legacy plan in place that meets your needs and the needs of your farm to transition to the next generation?
Sometimes mixing family and business can be a challenge. We would love the opportunity to help you make this process easier.
Would you prefer to be remembered for the planning that you did, or the planning that you didn't do? Let's talk!